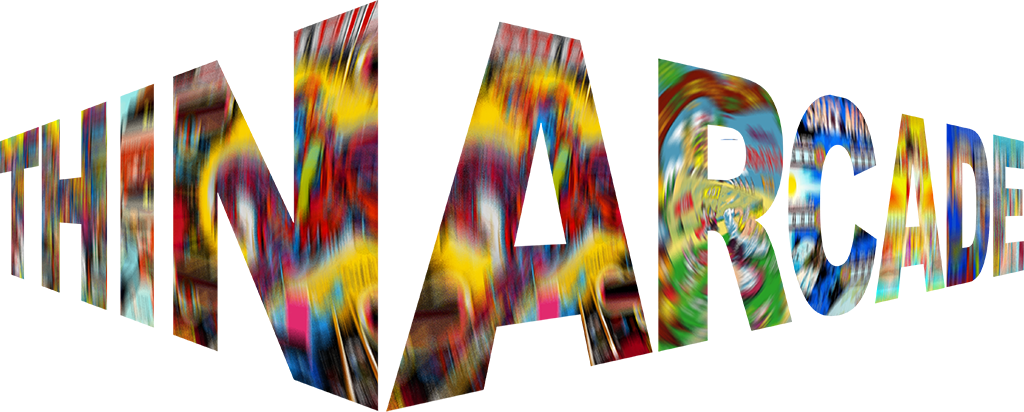 Welcome to ThinArcade!
Producers of games and apps since 2013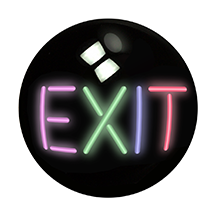 Neon Exit
Solve the scrambled maze and escape before your time runs out!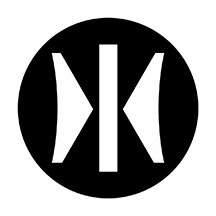 InversionX
Capturing your opponent's pieces is easy. Keeping them is hard!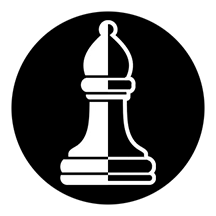 Rooks & Bishops
Defend your church from the Bishop of the Black Order at all cost!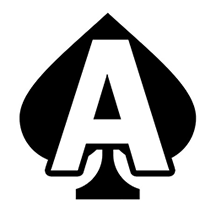 Pseudo Cards
Fill in the missing cards before your time runs out!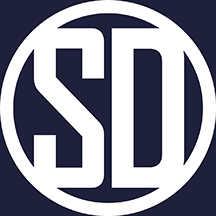 Starbase Defender X
Defend the starbase from anything that might destroy it!
PhantomX
Traverse the levels looking for treasure but watch out for the Phantoms!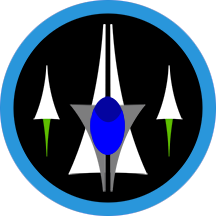 Krystal Star Invaders
Learn the patterns to defend the fleet from the Krystal Star Invaders!

A retro arcade style side scroller with lots of action! Now with an improved interface, just swipe in the direction you want SpinMan to go!

A pinball inspired game made exclusively for the Apple Watch where you control the ball with a paddle instead of flippers!
| | | |
| --- | --- | --- |
| | | |
| Flower | Dizzie | Mardi |
| | | |
| Spades | Surf | Spirit |
| | | |
| Ballpark | Stingray | Vortex |

A retro style arcade game made exclusively for the Apple Watch.

Designed to help you find the best locations for watching trains.

A retro inspired arcade game for the iPhone and iPad. Unfortunately no longer supported in iOS 11. Hopefully this will be rewritten soon.